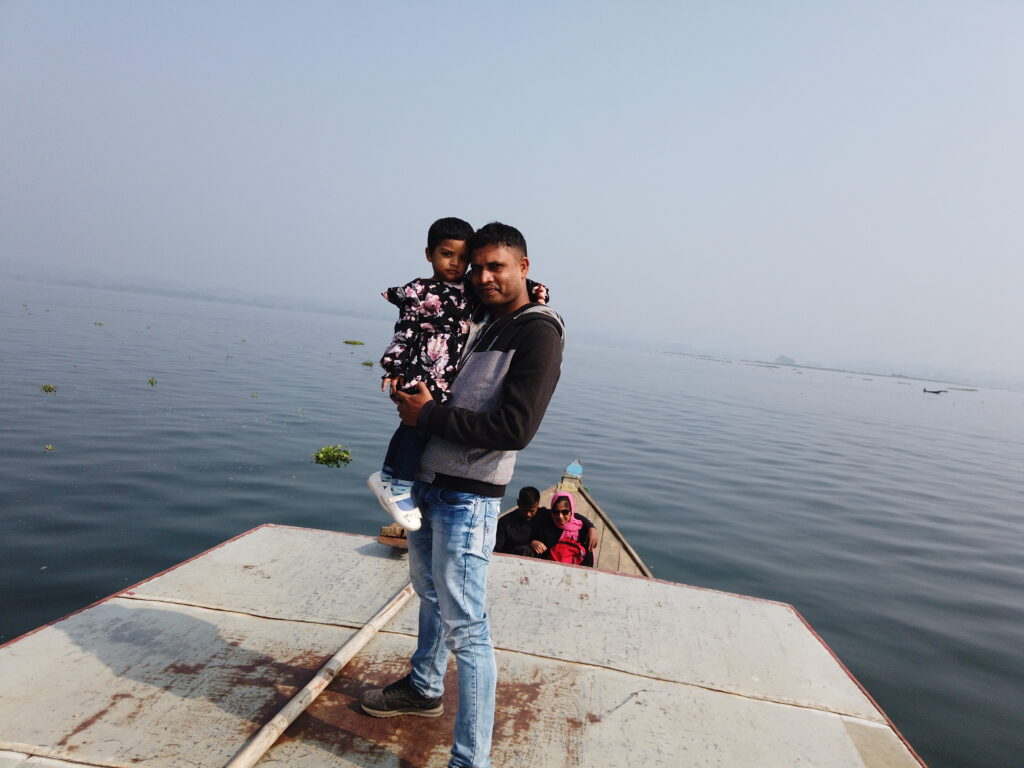 There are several tourist spots in Bangladesh which have one of the most natural beauty in the world, of which Rangamati's Shuvlong is unique. Whose location is in the Chittagong division
Rangamati district is one of them. One of the most interesting places in Rangamati is the Shubhlong spring. This waterfall is only accessible by water, so tourists use boats to get here. You can reach this fountain in a short time from Shuvlong Bazaar. The combination of surrounding hills and waterfalls makes this place one of the most beautiful green lands for tourists. Youtube 4k Video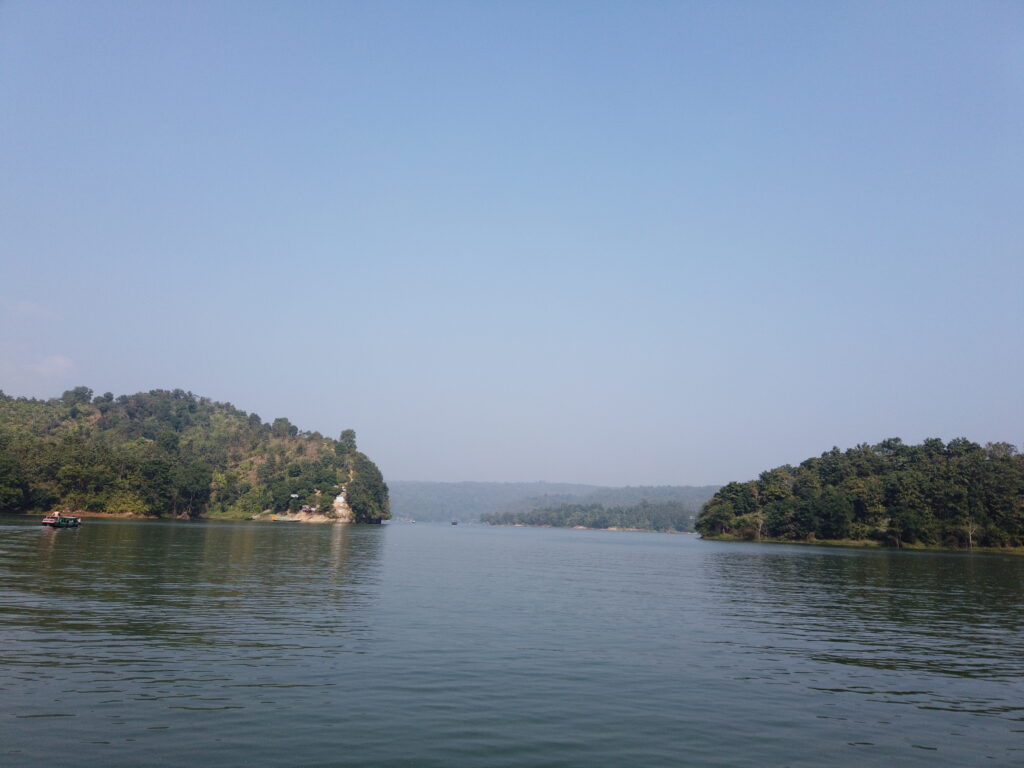 You can reach Rangamati in different ways. Among the buses plying in Rangamati are: Hanif, Unique, Saudia, S Alam, Shyamoli etc. You can reach Rangamati from Dhaka in 6 to 8 hours with a fare of around 600 / -. There is no AC bus in Rangamati except the only AC bus of Shyamoli Paribahan. You can also take a bus from Dhaka to Chittagong and reach Rangamati by bus from there. However, it will be easier to go directly to Rangamati by bus from Dhaka.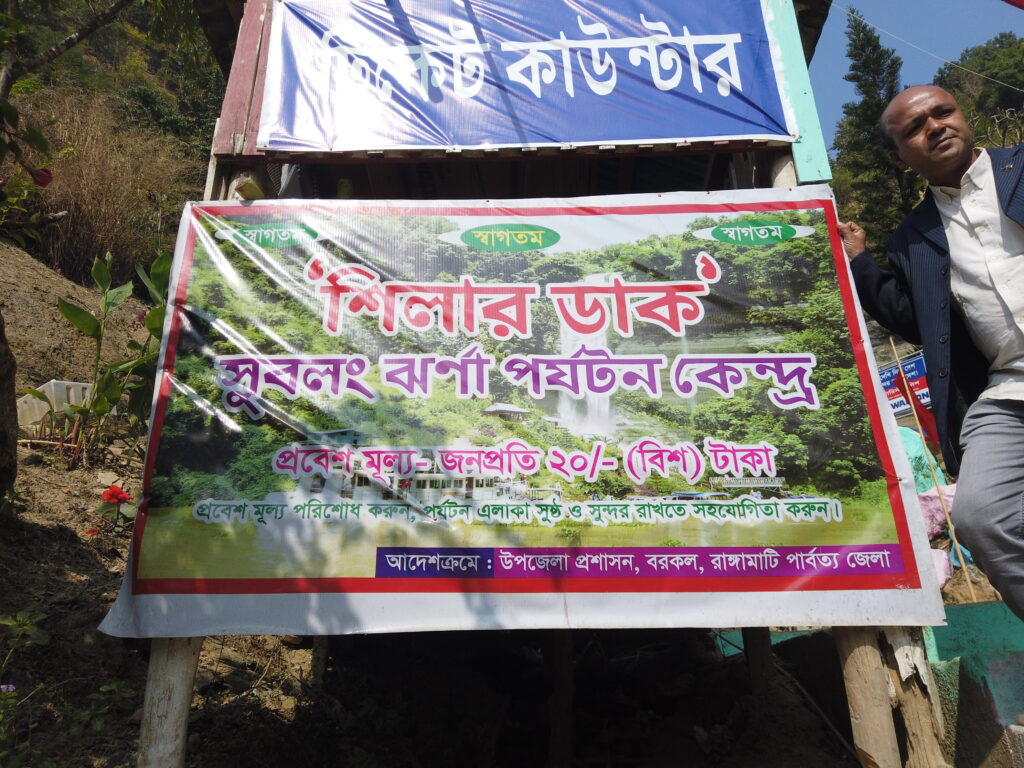 You can rent a motorboat from Tabalchhari or Reserve Bazaar in Rangamati to reach Shuvlong Jharna. By doing this you will have to pay around Tk. 5000 / – to Tk. 6000 / – as a reserve. You can reserve a ride on the trawler and rent it per person, in which case your fare will be Tk. 350/500 / – per person.
First of all to get all kinds of travel information from home and abroad, Stay tuned by AholidayTour'- A Subscribing