Australia is a place where roughness and beauty marries. This is a land of adventure. This is a land of raw beauty. There are some remote places in Australia that can unfold you some of the most intriguing beauties. Australia is extremely tourist-friendly. How to Travel in Australia.
Before you travel to Australia you must have an idea about the places you are about to go to and see. Almost all of the places will be new to you. So, our recommendation to you is that you read, you watch, you learn, and you know about your desired destination. Well, the best way to know about a place that you are visiting is through Youtube. However, here is our shortlist of places to visit in Australia.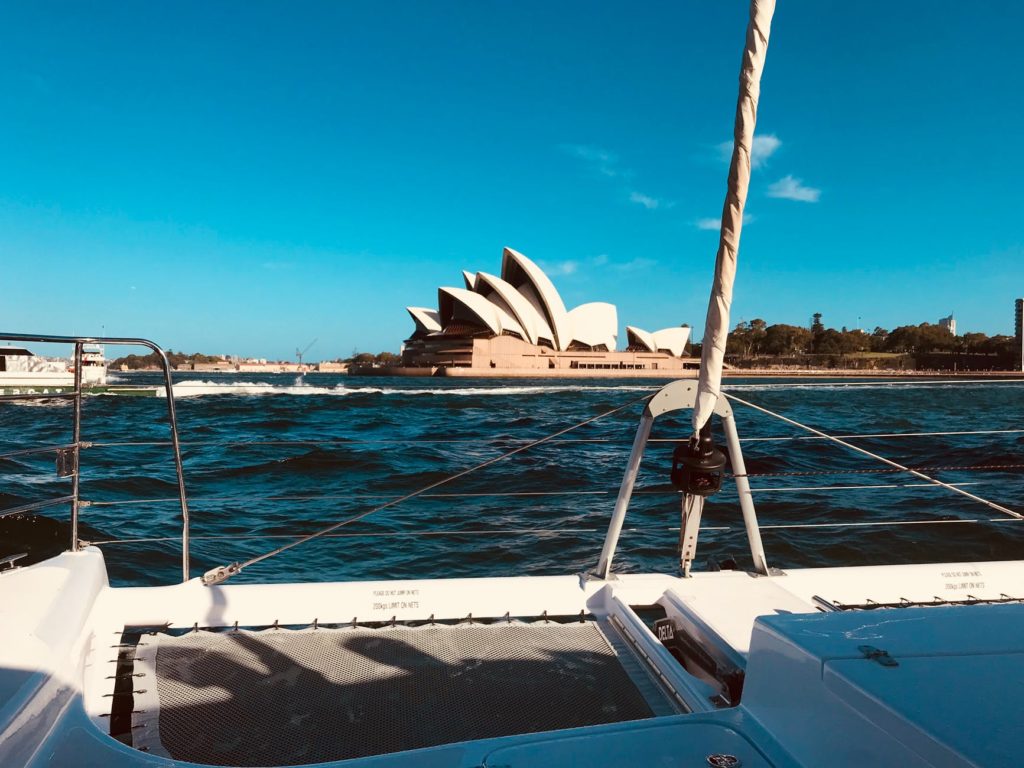 • Great Barrier Reef – The Great Barrier Reef's extraordinary biodiversity of species and habitats make it one of the most complex natural systems on Earth. It's home to an incredible array of marine animals including various species of turtle, sharks, whales, manta rays, giant clams, clownfish, etc.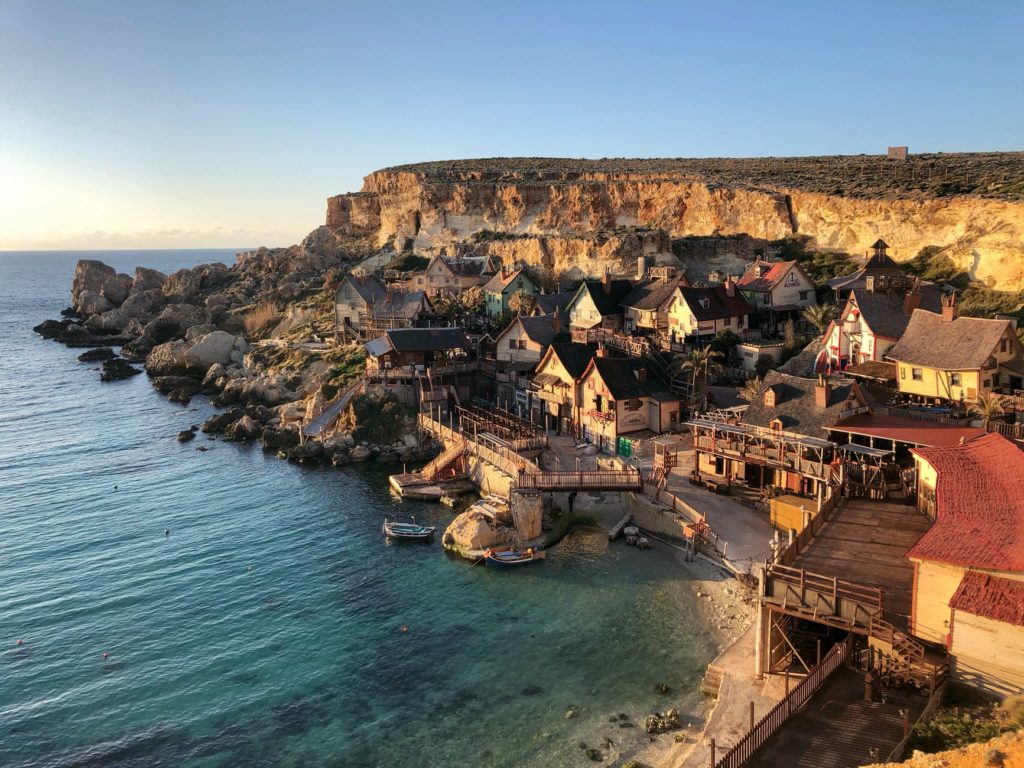 • Uluru – Uluru is famous for its ability to change color based on the fact time of year and time of day. Sunrise and sunset are particularly magical times to see Ayers Rock when it seems to glow an unearthly reddish hue.
• Sydney Harbour Bridge – One of Australian's most well known and photographed landmarks. The Sydney Harbour Bridge is the world's largest steel bridge but not the longest. It has 12 lanes which are astonishing.
• Great Ocean Road – The road is considered a tourist attraction in the area, in which much of the day road hugs coastline to affectionately known as surf coast. It has also an amazing collection of rock formations.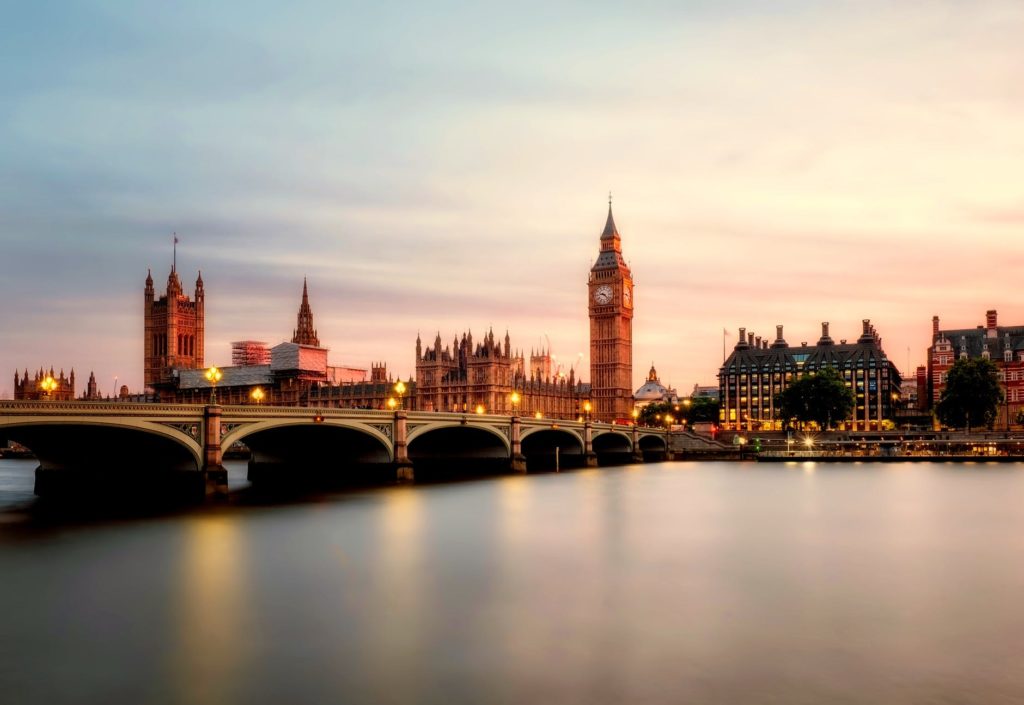 • Bondi Beach – Bondi Beach is an iconic stretch of fine sand and curling waves and one of the world's most famous beach destinations. You'll enjoy Bondi at any time of the year. The beach is flanked by sandstone headlands which are popular for walking.
• Kakadu National Park – This park is renowned for the infinite richness of its aboriginal cultural sites. The floodplain of Kakadu illustrates the ecological effects of sea-level change in northern Australia.
• Sydney Opera House – The Opera House is a multipurpose performing arts facility whose largest venue, the 2,679-seat Concert Hall, is host to symphony concerts, choir performances, and popular music shows. Opera and dance performances, including ballet, take place there.
• Fraser Island – Fraser Island is known for its unique landscape of sand dunes, rainforest, rivers, and lakes. It is amongst the top tourist destinations in the country which is located off the Fraser Coast of Queensland, Australia.
• Kangaroo Island – Kangaroo Island is noted for its honey and Ligurian honey bees. This island has the only pure-bred and disease-free population of this type of bee.
• Daintree Rainforest – The Daintree Rainforest is one of the oldest continuous rainforests in the world, it excellently displays the major stages in the Earth's evolutionary history.
• Sunshine Coast – Sunshine Coast is renowned for its relaxed approach to Queensland life, the Sunshine Coast is famous for its uncrowded white sand beaches and green scenery.
• Phillip Island – Phillip Island is an extraordinary place to visit, famous around the world for its international motorcycle racing circuit and its colony of little penguins.
•Taronga Zoo Sydney
It is one of the most famous attractions, an award-winning zoo that is home to over 4,000 animals including Australian native wildlife. The place is very scenic.
• Royal Botanic Garden – The Royal Botanic Garden in Southwest London which was known as Kew fields that houses the largest and most diverse botanical and mythological collections in the world.
• Circular Quay – The Circular Quay area is a popular neighborhood for tourism and consists of walkways, pedestrian malls, parks, and restaurants. It hosts a number of ferry quays, bus stops, and a railway station.
• The Pinnacles – The Pinnacles of Nambung National Park are the major natural attraction in the Coral Coast region, found between Cervantes and Jurien Bay. The park is located roughly 200 kilometers north of Perth and covers an area of 17,487 hectares, providing a natural habitat for an extensive array of native animals and birdlife.
• The Hunter Region – The Hunter Region is one of Australia's most famous wine-growing regions, known for both its red and white wine varieties.
• Warner Bros Movie World – If you're looking for things to do on the Gold Coast, visit Warner Bros. Movie World for theme park rides, attractions, events and shows to entertain yourself and your family.
• Dream World – Dreamworld is Australia's largest theme park and is like visiting multiple worlds in one. It features an assortment of rides, shows, and attractions, including The Tower of Terror 2, one of the tallest and fastest thrill rides in the world.
• Three Sisters – Unusual places, geographical terrains, or landmarks are sometimes considered sacred spaces. They are cloaked with myths and legends, stories that provide a place or a culture a sense of identity and history. Such is the iconic Three Sisters in the Blue Mountains.
• Manly Beach – Sydney is famous for its beaches, and Manly is one of the best in the Harbour City. So it's little surprise that most of the best things to see and do here are either in, on or around water. It is one of Australia's most famous surfing beaches – the first world surfing championship was held here in 1964.
• Green Island – This amazing unique holiday destination is famous for its unique reef and rainforest setting as it is the only coral cay in the Great Barrier Reef with a rainforest ecosystem. Green Island accommodation is secluded and elegant with a strong focus on the environment.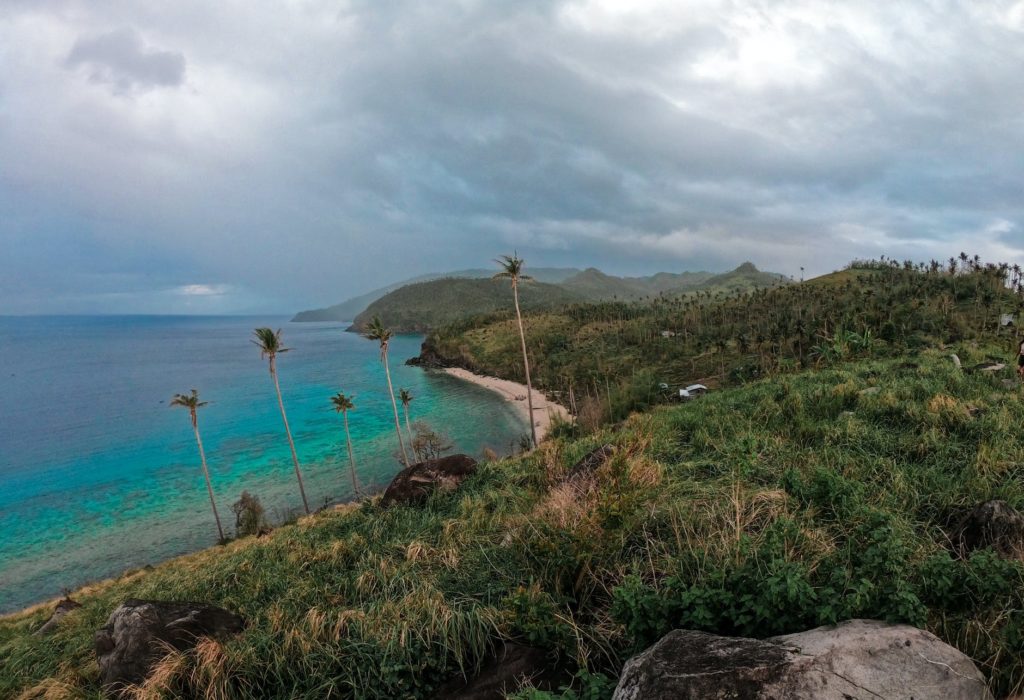 • Puffing Billy Railway – Puffing Billy is Australia's favorite steam train and is one of the finest preserved steam railways in the world. This century-old steam train is still running on its original 24-kilometer mountain track from Belgrave to Gembrook, through the beautiful forests and fern gullies of the Dandenong Ranges.
• Scenic world – Less than two hours from Sydney, Scenic World is renowned for providing the ultimate Blue Mountains Adventure – from native birds and fresh air, to breathtaking views of the World Heritage-listed region including the Three Sisters, Katoomba Falls & Jamison Valley.
• Palm Cove – Palm Cove is also a tourist destination due to its proximity to the Great Barrier Reef and the Daintree Rainforest. Palm Cove is the location of many world-renowned resorts and hotels such as the Drift Resort,
• Jervis Bay – Jervis Bay is very popular for watching dolphins and whales. The marine park on the South Coast of NSW is home to bottlenose dolphins, seals, penguins and sea birds. During the annual whale migration, from May to November, whales visit the sanctuary.
Well, there are many other places than these. You are always welcome to consult with us for further information.
Another important thing is your budget. You have to have a clear idea about the cost of your entire travel. Traveling around Australia costs about 120 USD per day. This cost is moderate for most of the visitors. Accommodation can be costly here. However, if you keep your eyes open you will always find a decent deal. Also, you should have a particular budget for all the adventure activities so that you can complete your trip fully.

Papers are also very important. You have to have the proper documents and permissions with you. Just remember that your passport is not only enough to get you through your destination. Sometimes you might be needing documents that you never had thought of.

Traveling around Australia is about time. The more time you will be spending here, the memorable your trip is going to be. Time is another important factor. You have to particularly know the length of your travel and more or less everything depends on this factor. Depending on the time you have in your hand, you will be deciding the spots that you will be able to see and that will decide the amount of money you will end up spending. The food culture in Australia is really amazing. Remember one thing, that we won't be able to imagine our life without is food. Food from all over the world has found its way to Australia. Almost all of the food here looks mouthwatering. The restaurant culture can also be a unique experience for you.

Most importantly, the last question that you should ask yourself is, "Why do you love to travel?" Yes, don't forget to share your experience of traveling around Australia.